The OhS.mart Store
---

Recycle your eCards to choose between receiving a 50% off discount or donating 10 eCards to your favourite charity!
eCards
Sample – try interacting by rotating and zooming
Send your loved ones something different with a personalised eCard! Simply choose a card that fits the occasion from our store, then use our editor to customise it with a special message or image of your choice. The card will then be sent to your email where you can forward it to the recipients.
Cut down on your carbon footprint, save money from not buying stamps, and as your card is received instantly, you don't need to worry if you left things a bit last minute!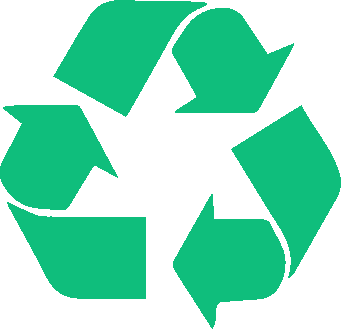 When you're finished with your eCard, choose to recycle it! You'll have the choice to receive a 50% discount off your next eCard or to donate 10 eCards to your favourite charity.
To recycle your eCard, click the "Recycle eCard" button in the bottom left corner when viewing the card.
Our eCards
3D Configurator | Pricing
Show your e-commerce products in 3D and let customers make responsive configuration choices. Built with our Advanced Web 3D Graphics Engine (tutorials, blogs), the Online 3D Product Configuration Service offers e-commerce shop owners the opportunity to present products in 3D and let customers make configuration changes before adding them to shopping cart.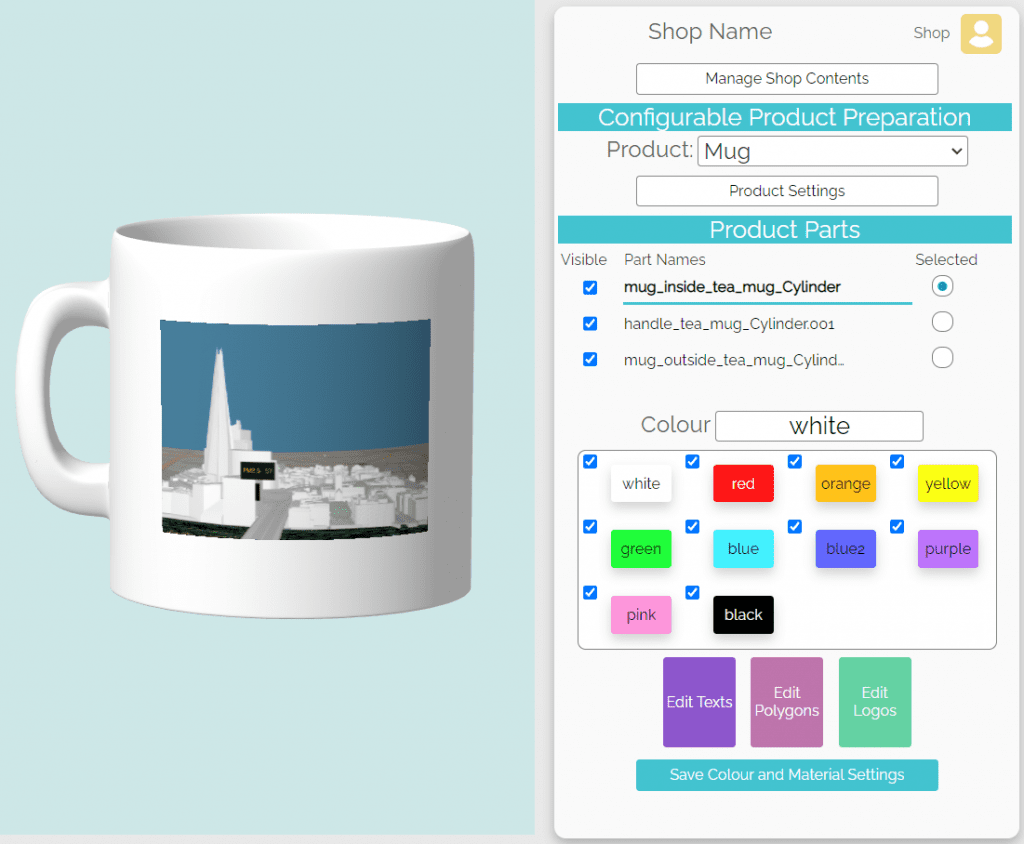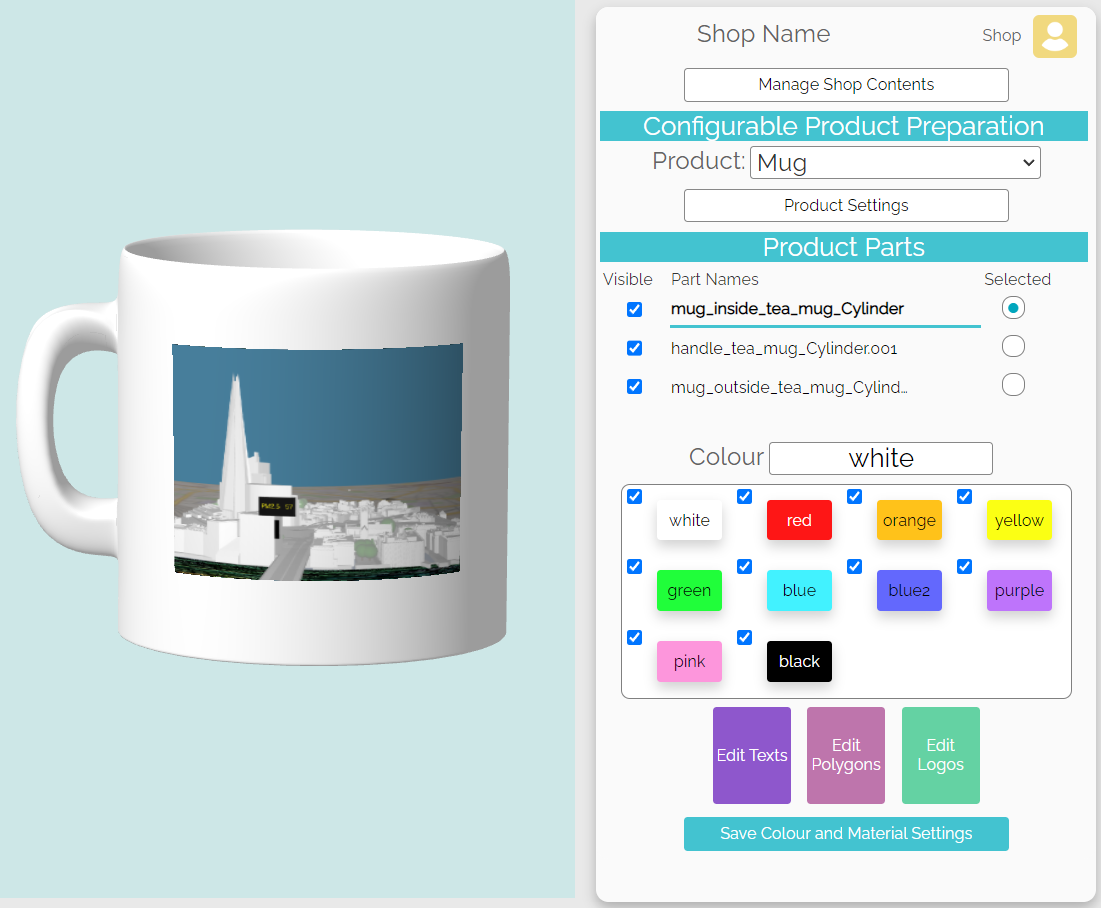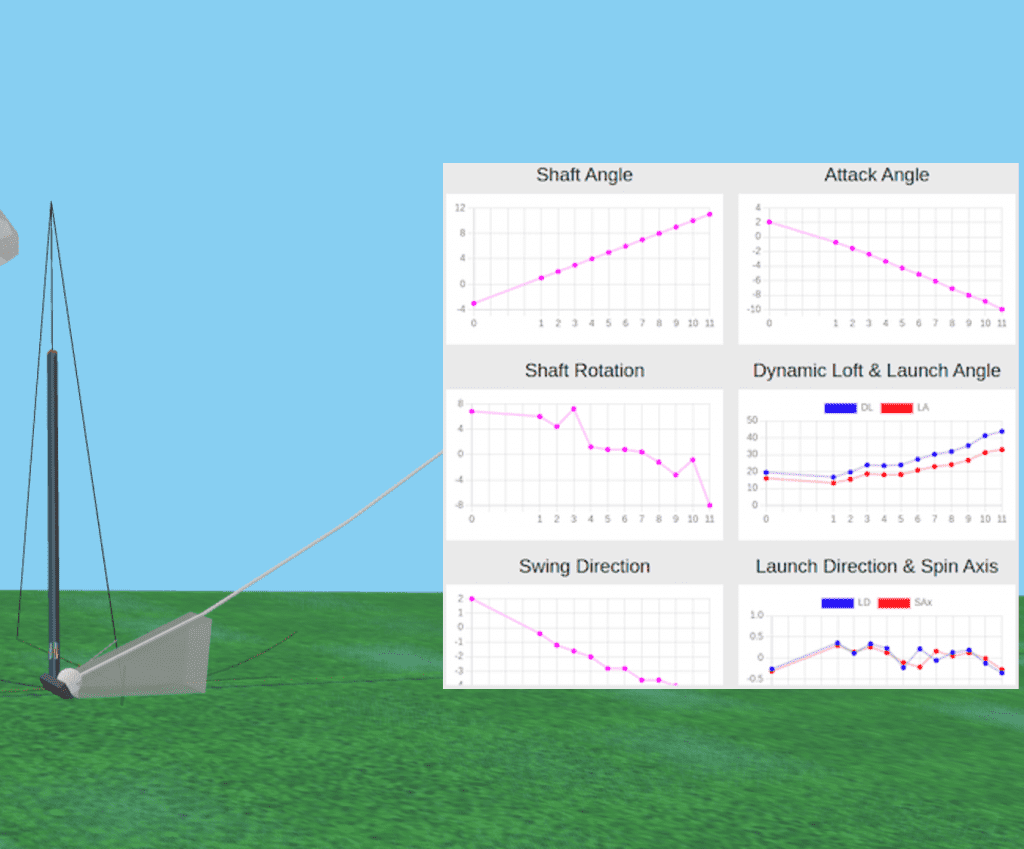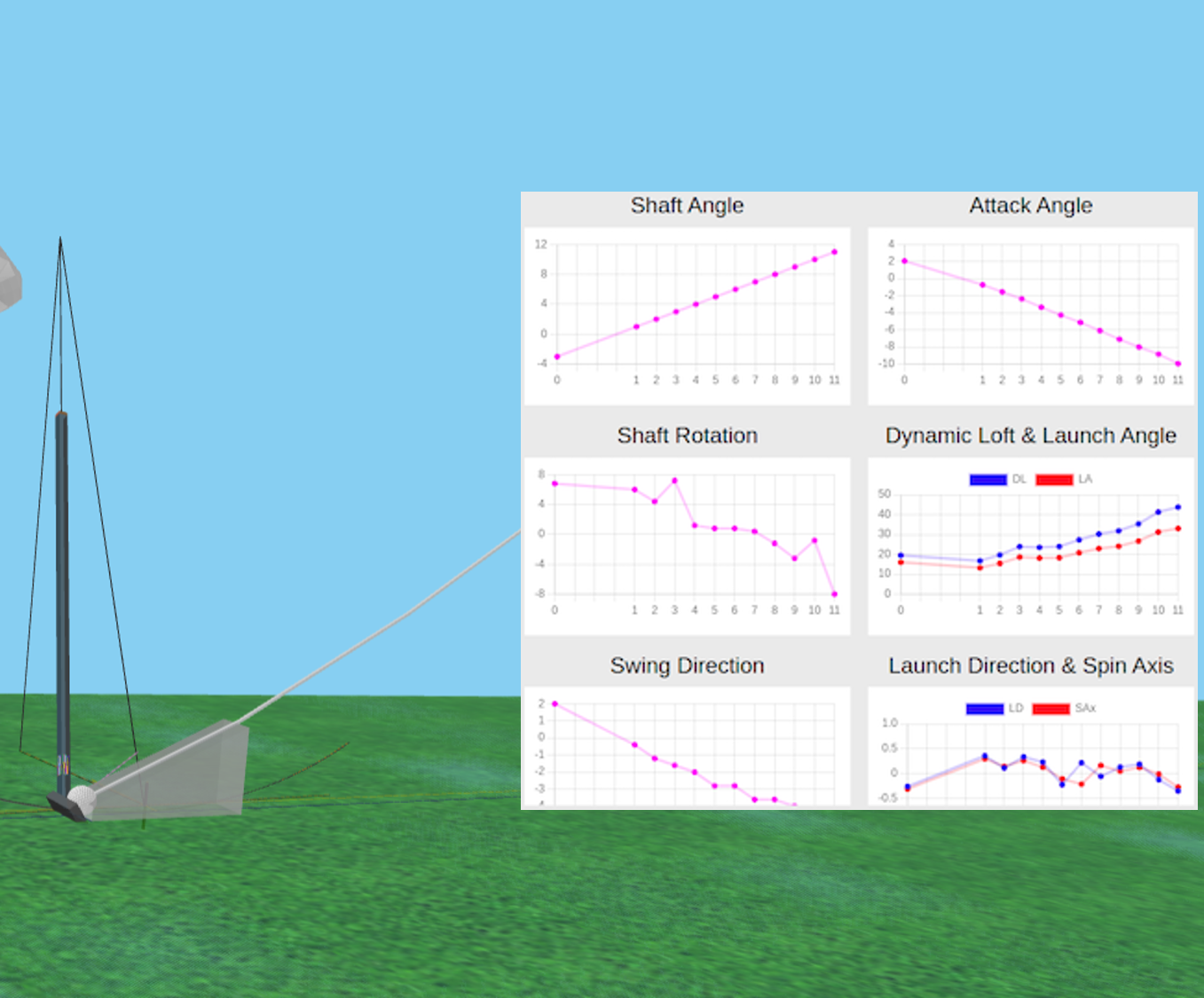 Golf Club Measurement | £50
Get your golf clubs measured with our software! No need to send your clubs to shops or fitters – simply take 4 photos with a phone or tablet. Receive measurements of the loft/lie/length of your clubs as well as additional tips for understanding your clubs and enhancing your game.
Try our Virtual Reality demo! See how a golf ball flies in a curving shape
---
Collections
---
Contact Us